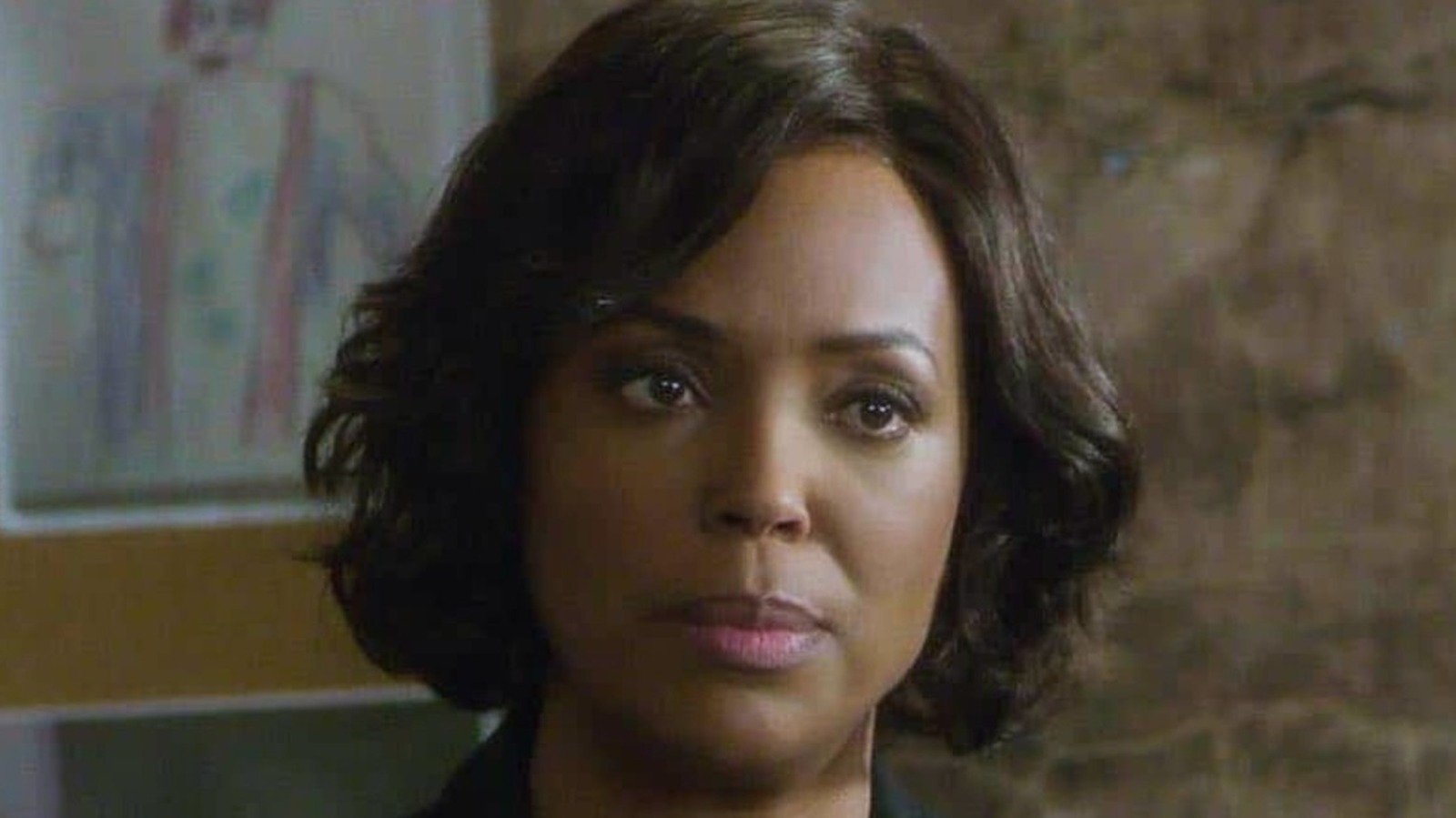 Prior to the Season 14 episode "Broken Wing," very little was known about Lewis' ex; in fact, the BAU team was unaware she'd ever even been married. At the start of the episode, Lewis is giving a lecture in Los Angeles when she notices Wright enter the auditorium, which causes her to briefly stumble through her words. When the two speak after the presentation, it's clear that Lewis wants nothing to do with him. The scene also reveals that Wright is remarried and has earned his doctorate in addiction treatments. Lewis' coldness towards him thaws slightly when he asks for the BAU's help solving a string of suspicious overdoses.
Later in the episode, more of Lewis and Wright's past comes to light. The two met while Wright was a graduate student and Lewis a professor at the same university. At some early point in their marriage, Wright began abusing drugs, and his addiction ignited extreme changes in his personality. In one flashback, an angry and violent Wright slams his wife into a mirror, a night Lewis recalls as the worst in the marriage and in her life.
If you or someone you know is dealing with domestic abuse, you can call the National Domestic Violence Hotline at 1−800−799−7233. You can also find more information, resources, and support at their website.